We are so happy to share that the First Hand White Christmas Ball has raised a grand total of $21,969.43! This amount has been sent to our two direct service partners in Cambodia – Damnok Toek and Mother's Heart.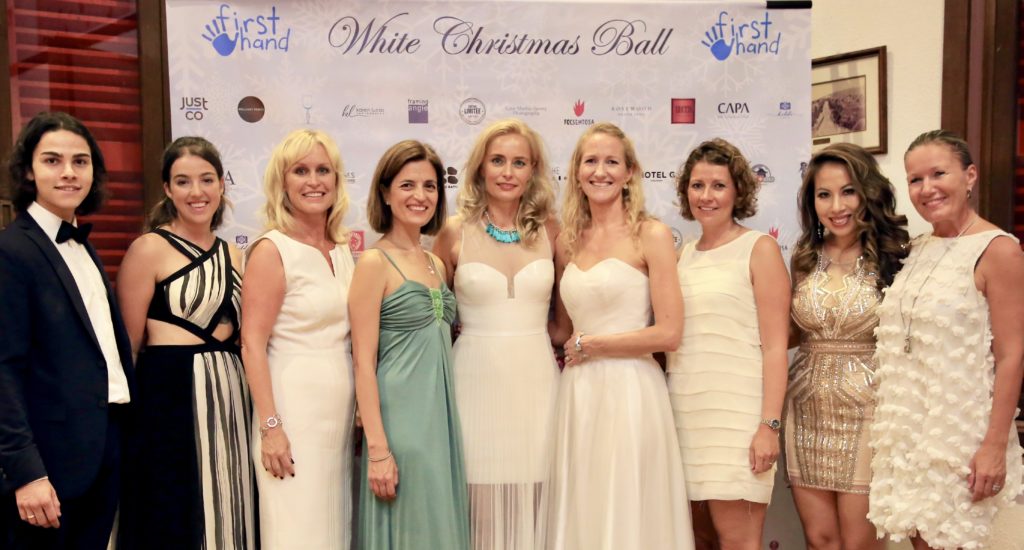 The Ball was held at the Swiss Club Singapore on the evening of Saturday 2nd December 2018. The night began al fresco with drinks on the iconic Chess Lawn and music by Intan Duo. Soon after, a three course dinner was served in the beautiful Arbenz Restaurant which overlooks the Club's lush grounds. Throughout the dinner, 100 guests were entertained by Welles Tan Party Portraits and Christmas songs were performed by the amazingly talented Ukuladies.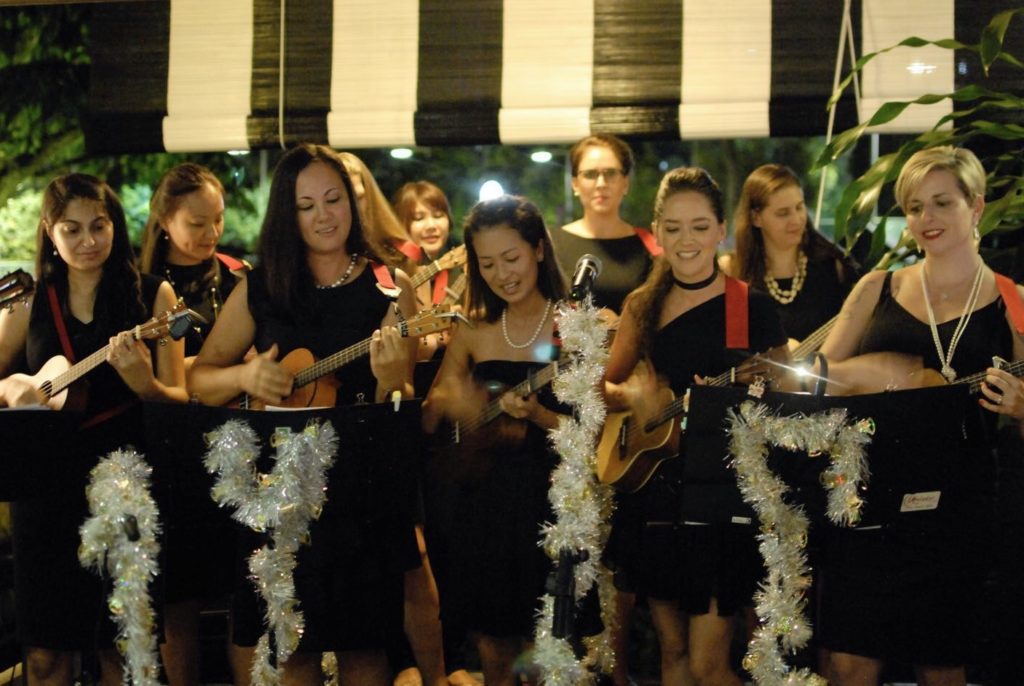 Later the emcee got the crowd going with a spectacular Live Auction featuring a signed NZ All Blacks rugby jersey, dinner at Les Amis, a hamper by TheAC and a holiday to Batu Batu.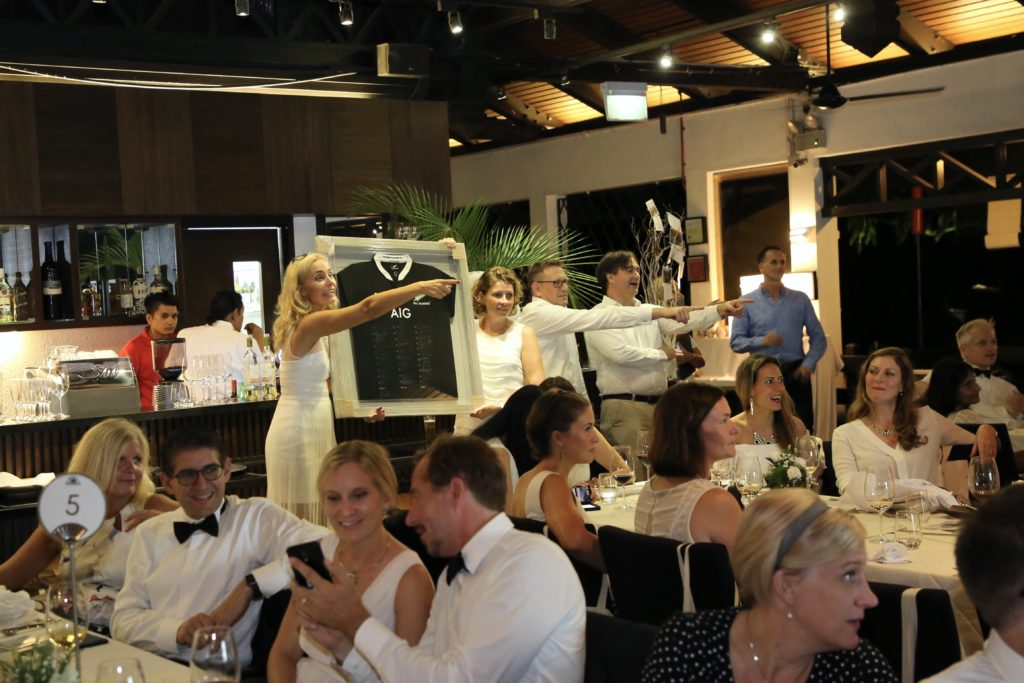 Afterwards, guests danced the night away in the Rifle Lounge with disco music courtesy of DJ Raj Khera.
In all, it was a spectacular event which lived up to the season-of-giving spirit.
Thank you so much to all of our wonderful guests, generous sponsors and amazing team who made it such a night to remember!
There are lots more photos of the event on our Facebook page: https://www.facebook.com/FirstHandVolunteers
UPDATE: the Ball is featured in the February issue of Expat Living 🙂