What do you get when you take twenty women from ten countries and add one great cause?  You have what it takes to create a very successful fundraiser event to benefit some of the most vulnerable children and youth of Cambodia.
On Saturday 09 November over 170 people attended 'Singapore Chic' fundraiser at one of the remaining  500 "black and white" bungalows in Singapore. The "black and whites" as these houses are known, were built to house members of the military and their families during the colonial period of the early 1900s.  With its stunning gardens it formed the perfect venue for a night of feasting, music, and celebration, to raise money for First Hand.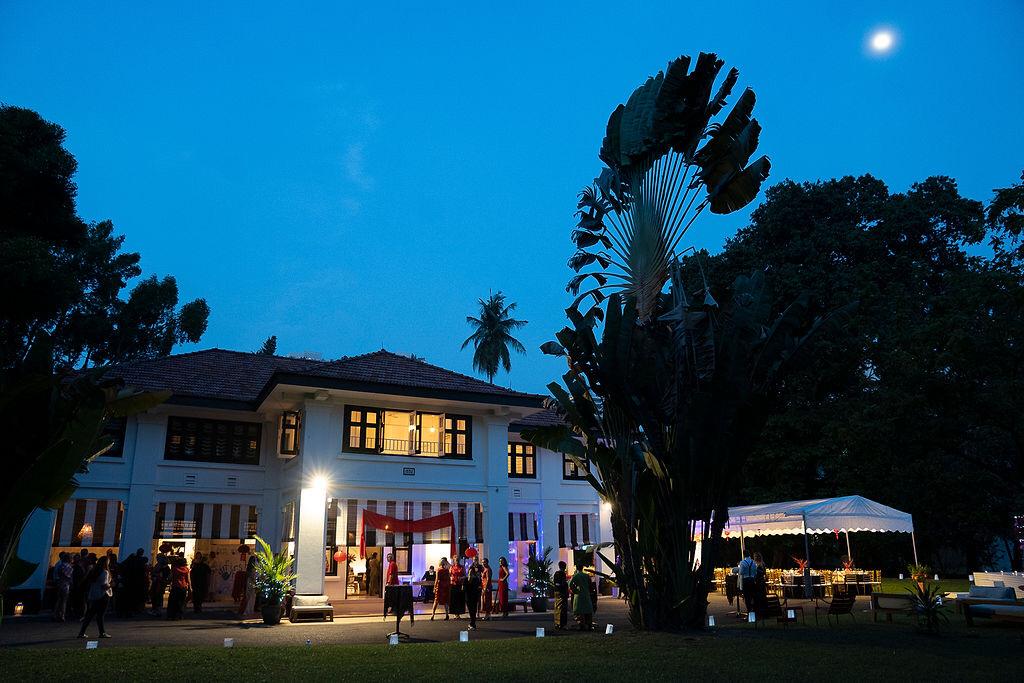 First Hand is the funding organisation, dedicated to raising and distributing money to benefit its two partners – Mother's Heart and Damnok Toek.  Mother's Heart's focus is providing programs and support for young girls and women facing crisis pregnancies, often alone.  Damnok Toek provides a range of amazing programs for marginalised children and youth, many with special needs.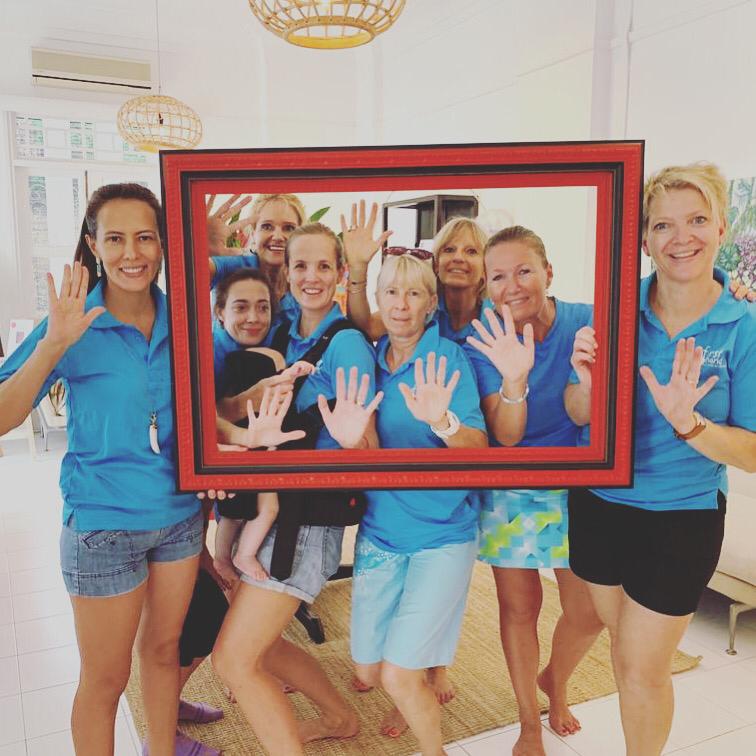 Preparations for the fundraiser event started in March, with regular meetings held in the run up. From August, this team of resourceful women approached a number of businesses in and around Singapore and were able to secure donations of goods and services which were then auctioned off on the night.
Some of the more unique donations included a 12th century antique statue from Shang Antiques in Dempsey Hill, a stay at Teluna Island Resort and many more. Even tennis player Roger Federer signed a couple of tennis balls, which between them raised over $1200! A sumptuous feast of Greek Cuisine was served by Blue Kouzina, a restaurant located in Dempsey Hill.
Two opera singers and a Magician wowed us before dinner and MC DeeCee kept things rolling through the night, playing a fantastic auctioneer.
Vice President of First Hand Annette Harling said, " With every year's event we raise the bar for ourselves.  In 2018 we raised $46,000, and this year we raised $57,000.  Next year we have our work cut out for us, with our target of $68,000 – wow!" However, this team will do whatever is needed to achieve this.  The funds raised in 2019 have already been distributed to our two beneficiary organisations Mother's Heart and Damnok Toek.
First Hand President Claire Graham remarked, "I couldn't be happier with how this team came together and orchestrated a fun and successful fundraiser event.  Feedback from some of the attendees was that it seemed as though it had been put together by a group of professional event managers."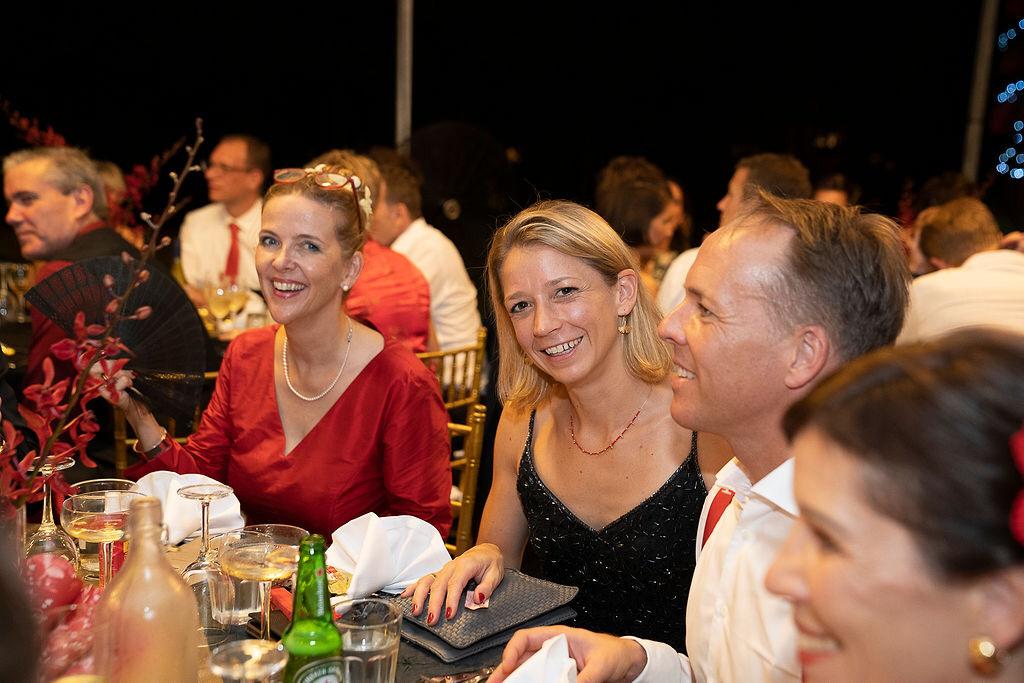 Our next big endeavour is a visit to one of our beneficiary organisations – Mother's Heart in Phnom Penh in January 2020.  After that, the team will be visiting Damnok Toek in Neok Loueng and Kep, both in Cambodia, in April 2020.  These trips are fully funded by each individual participant, and are integral to ensuring all funds raised are directed where need is greatest, as well as future requirements of beneficiary organisations.
If you are interested in volunteering or would like more information then please contact us via e-mail, follow us on social media or come to our next information evening: Thursday 20th Feb, 7.30pm at Beverly Hill Condo function room.