First Hand regularly visits our partners in different parts of Cambodia to inform our fundraising and find out how donations are put to good use.
The two principal NGOs supported by First Hand are: Damnok Toek and Mother's Heart Cambodia. 
Damnok Toek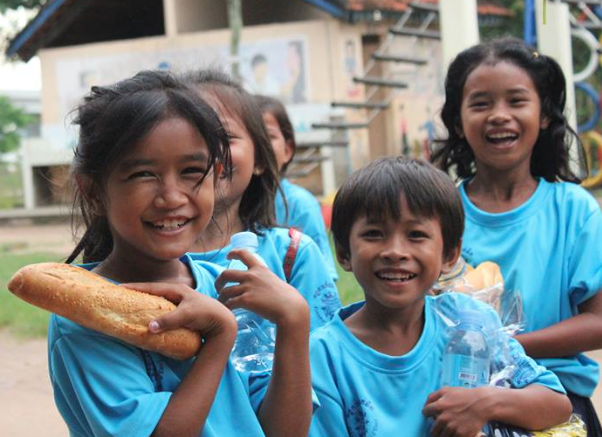 Damnok Toek is a Cambodian NGO active in supporting vulnerable and exploited children and their families in three different locations: Poipet, Neak Loeung, and Phnom Penh. Damnok Toek takes care of about 900 children daily with the support of around 120 employees.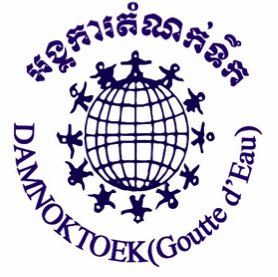 First Hand has been visiting Damnok Toek since 2007:
Poi Pet – This centre is located in Banteay Meanchey Province near the Thai border to help serve the hundreds of trafficked children deported each year by the Thai Authorities to this checkpoint. The centre provides a 24 hour Drop-in Shelter, Rehabilitation Centre, Day Care Centre, Medical Clinic and Social Work service.
Phnom Penh – This centre has been providing a shelter (and a place to call home) for disabled and abandoned children from extremely poor families since 2003. It offers adapted care and services to children with special needs. Currently, 15 specialized staff provide medical care, physiotherapy and non-formal education to 27 children. The aim of Damnok Toek Phnom Penh is to offer specialized services to disabled and vulnerable children, allowing their full psychological, social and physical recovery and development, in order to enhance their chances for a sustainable reintegration and an independent adult life.
Neak Leoung – Many of the children are transferred from the centre in Poi Pet to this longer term centre after a period of counseling and adjustment. This is around 2 hours from the capital Phnom Penh.
Mother's Heart Cambodia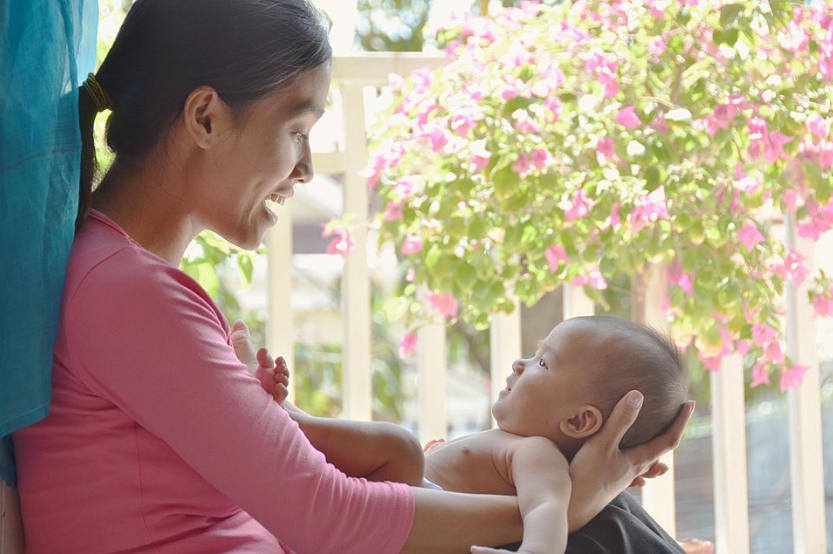 Mothers Heart is a Crisis Pregnancy Counseling Service in Cambodia providing support for every woman facing unplanned pregnancies. They empower, equip and educate women through counselling, support services, medical care and community involvement. Their services include:
Counselling and emergency temporary accommodation
Access to the health care Counseling through advocacy/practical support
Antenatal/parenting training
Access to appropriate vocational training and job options
Foster care/local adoption through partners and 
Government services
Community education on unplanned pregnancy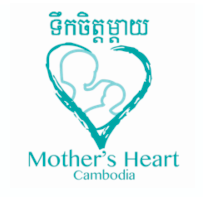 www.mothersheartcambodia.org