There are 4 main ways you can help First Hand though volunteering opportunities, This includes fundraising, donating, attending our events or coming along on one of our trips to Cambodia.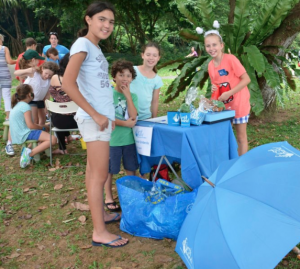 Fundraising
Fundraising events are a fun and practical way to generate funds and increase awareness about our partners. Some of the programs recently supported by several Singapore schools are Recycling programs, Change for Changes, Walk for Rice and Bake Sales.
Donations
Donations can be either monetary or 'in kind'. Cheques can be made out to 'First Hand'. For information about a bank transfer or giro payments please e-mail us.
For donations-in-kind we collect specific items that have been requested by our partners. In the past this has included: sports equipment, clothes, medicines, khmer books, art supplies and wheelchairs. First Hand volunteers deliver the donations in person when we go on trips. Our designated partners keep us up to date with their latest needs. Please check the News page for our latest donation drive requests.
Trips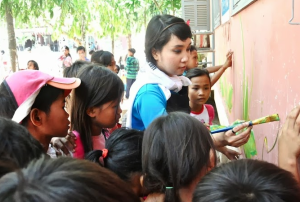 Every year we commit to visiting our partners and the centres we support. This keeps it real, knowing where help is needed most and inspiring us to do our best with our fundraising efforts throughout the year. New volunteers are always welcome on these trips and may be required to pass the relevant police and safeguarding checks.
Some trips can be difficult or sensitive and are best for adult volunteers only. But others are more family-friendly where interested children are welcome to come and help too.
Events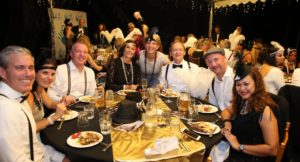 First Hand have organized many different types of fundraising events over the years. These have ranged from themed dinner dances to quiz nights and cocktail evenings. Families have helped raise funds through kids' soccer tournaments, school bake sales and school class activities. Other past events include jumble sales and sponsored walks.
In line with the regulations in Singapore, we cannot display the details of upcoming fundraising events on our website, which is accessible to the general public. You can find out information about our own upcoming events including volunteering opportunities by e-mailing us, joining our mailing list or liking us on Facebook.
If you would like to contact First Hand about fundraising, donations, attending our events or coming along on a trip please email us: info@firsthandvolunteers.com